Our Comment "Melanoma: a global perspective" is now out!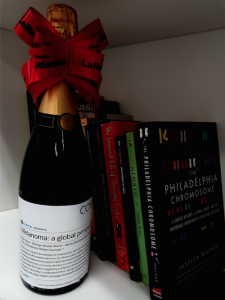 Our Comment piece on the importance of studying melanoma in all populations has now been published in Nature Reviews Cancer – Click here to read it!
Congratulations to Raúl (PhD student in the lab) for this piece, hard work pays off 🙂 (Don't forget to check out his superb global map on melanoma subtype incidence in the Supplementary Material).