About our research
Our research aims to study how cancer originates and evolves, especially in the context of admixed populations such as Mexican people. Our current focus is melanoma predisposition and progression, with aims to extend to other types of cancer that are prevalent in Latin America. As such, we have more recently started research into the genomic changes associated with liver cancer progression. We analyse data from large-scale sequencing methodologies and write software tools to help in its interpretation.
Our on-going projects are:
The study of genomic drivers of acral melanoma, a poorly studied melanoma subtype that is the most common in Mexico but very rare in European-descent populations. In this project, we are collaborating with Mexico's National Cancer Institute (thorugh Dr. Héctor Martínez-Said, Dr. Dorian García-Ortega and Dr. Alethia Álvarez) and the National Autonomous University of Mexico's Clinic of Oncodermatology (led by Dr. Rodrigo Roldán) to analyse hundreds of tumour samples collected in these hospitals over three decades. We have also teamed up with Prof. Ludmil Alexandrov (UCSD) and Dr. Patrícia Possik (Brazilian National Cancer Institute) to investigate the biological mechanisms behind the progression of this type of cancer.
The study of germline variants that increase risk to develop melanoma by exome sequencing, targeted sequencing and deep genotyping of germline DNA from both European and Mexican patients and controls. As Mexicans are a highly admixed population, we might identify novel melanoma-predisposing haplotypes that are not found in European-descent populations. In this project, we are collaborating with the abovementioned hospitals, as well as with Dr. David J. Adams (Wellcome Sanger Institute), Prof. Tim Bishop, Prof. Julia Newton-Bishop and Dr. Mark Iles (University of Leeds).
An investigation of the biological mechanisms by which potentially high-penetrance genetic variants found in melanoma-prone families increase risk to this subtype of cancer. This is a new (non-computational!) line of research in our lab, led by our postdoc Christian Molina.
The identification of genomic changes that are associated with liver disease progression in Mexican patients, studying both human samples and murine models. For this novel project, we are collaborating with Dr Alfredo Hidalgo-Miranda (INMEGEN), Dr Natalia Nuño-Lámberri (Médica Sur Hospital, Mexico City), Dr Mauricio Díaz Muñoz (Institute of Neurobiology, UNAM), Dr Matthew Hoare (University of Cambridge), Dr David Adams (Wellcome Sanger Institute) and Dr Peter Campbell (Wellcome Sanger Institute).
The creation of a software tool to easily interpret data from next-generation sequencing technologies in a clinical context. Check out our latest release at http://vcfplotein.liigh.unam.mx, or check out the paper here!
We are a young lab – if you are interested in collaborating, please don't hesitate to contact us! (Unfortunately at the moment we cannot take any more students or postdocs, but please stay posted for upcoming openings!)
We are deeply thankful to the organisations that have funded us to make our research possible. We are or have been supported by the Wellcome Trust, the Medical Research Council, the Academy of Medical Sciences of the UK, the Melanoma Research Alliance, the Forbeck Research Foundation, UNAM, the Miguel Alemán Trust, UC MEXUS and CONACYT.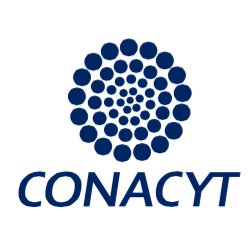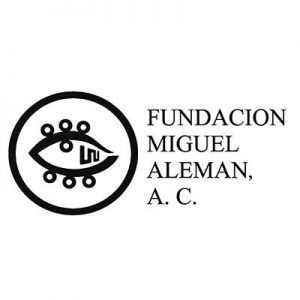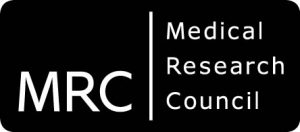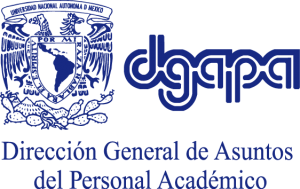 Recent Posts

Recent Comments

Archives

Categories

Meta