International Laboratory for Human Genome Research
MAGNET FOR TALENT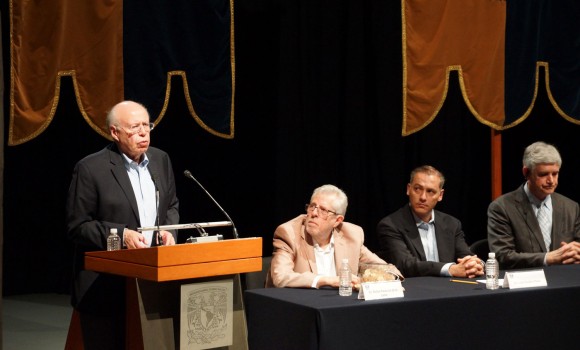 The International Laboratory for Human Genome Research (LIIGH-UNAM) was inaugurated on April 8th, 2015. Presiding the opening ceremony were the...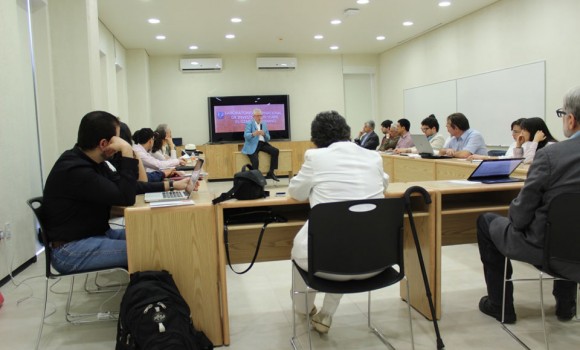 To start the Academic Activities of LIIGH-UNAM an International Colloquium "A VIEW TO THE FUTURE OF HUMAN GENOME RESEARCH" took place on April 6th...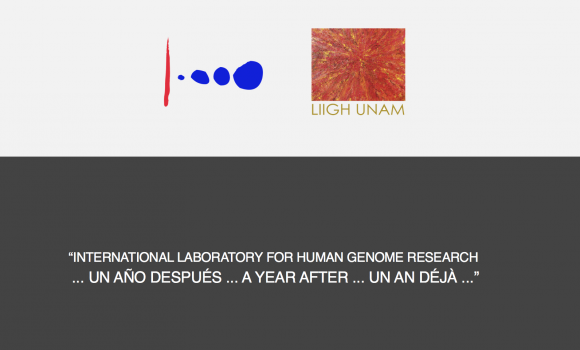 "INTERNATIONAL LABORATORY FOR HUMAN GENOME RESEARCH … UN AÑO DESPUÉS … A YEAR AFTER …UN AN DÉJÀ" The fisrt...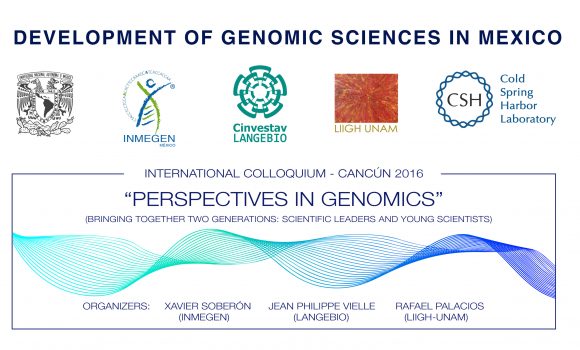 The purpose of the Meeting is to bring together Scientists at the highest international level with young scientists that have...